Product Details
The red color on rice is deu its anthocyanin content (antioxidant)
Red rice is a special variety of rice that is red in color because it contains anthocyanins. It is generally unhulled which has not been through the process of grinding or flaking skin completely, so the layer of skin that surrounds the grain still exists. This is the layer of skin that contains nutrients and fiber that are important for the body. Red rice has a nutty flavor, and a high nutritional value, as the germ of the rice is left intact.
Benefits of Red Rice
Anthocyanins have properties that can reduce inflammation, allergy, prevent risks of cancer and help in weight management.
Manganese helps in strengthening metabolism, while magnesium helps in migraines, lowers blood pressure as well as risks of heart attacks.
Calcium, Magnesium helps in maintaining healthy bones and teeth and prevents risks of arthritis and osteoporosis.
Selenium on the other hand protects the body against infections.
The high fiber makes the digestion process slow, which leads to a strengthened digestive system. Fibre also aids in slowing down the rate at which carbs are converted into blood sugar, therefore fibrous foods are low on the glycemic load.
Ingredients: 100% Natural & Organic Red Rice.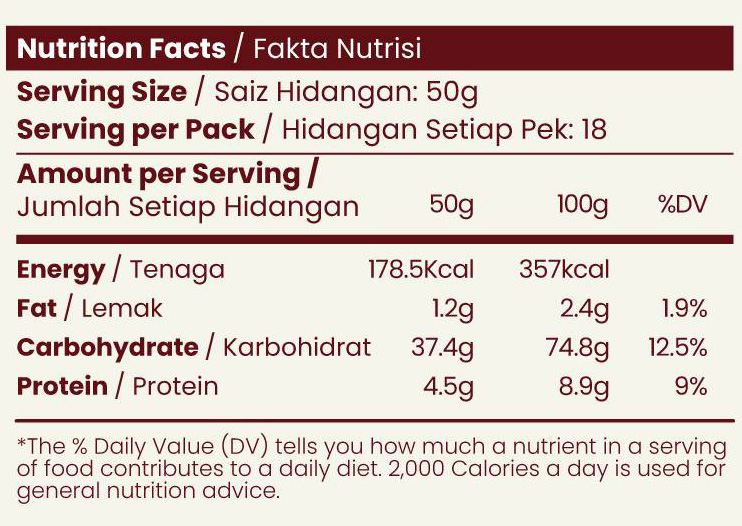 Daily consumption: 50g per serving.
Soak rice in water for 30 minutes to 1 hour.
Red rice has sticky texture, mix it with white rice for better taste.
About The Brand – Love Earth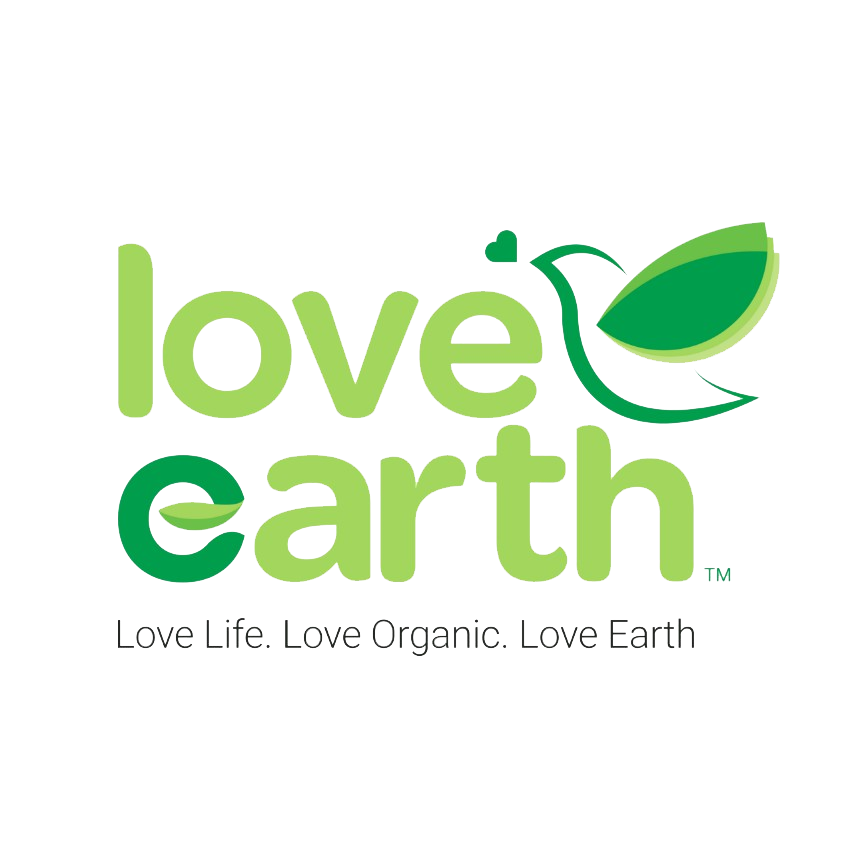 Love Earth is a brand established by Wide Tropism, to enable everyone to consume hygiene, with quality and affordable organic products – which could help in maintaining one's health and also help our one and only mother earth.
Love Earth brings everyone only ORGANIC & NATURAL products. Organic is commonly perceived as "expensive" products and is categorized as "high-end" products. BUT!! No more expensive in Love Earth. They provide everyone with the lowest cost they could give and promise to give the best quality they could.
Product Availability
This is a BACKORDER item.
Please take note that the waiting time for Backorder items is around 1-3 weeks from the date of payment, subject to stock availability. For orders outside Malaysia, there might be a shipment delay especially during peak holiday seasons. We will try our best to expedite all orders but in any cases that Backorder is cancelled, full cash/credit refund will be given. We sincerely appreciate your kind understanding and patience.