Product Details
Providing fast and instant energy & good bowel movement
Great source of energy
Good bowel movement
Blood pressure management
Helps cancer prevention
White rice is a staple food for many Asian countries, serving as a main food source for over half the world's population. In fact, in some cultures, the phrase "to eat" literally means "to eat rice." The popularity of this grain can be attributed, in part, to its nutritional value.
Health Benefits of White Rice
Great Source of Energy
Since rice is abundant in carbohydrates, it acts as fuel for the body and aids in the normal functioning of the brain.
Cholesterol Free
It does not contain harmful fats, cholesterol or sodium.
Rich in Vitamins
Rice is an excellent source of vitamins and minerals like niacin, vitamin D, calcium, fiber, iron, thiamine and riboflavin.
Resistant Starch
Rice abounds in resistant starch, which reaches the bowels in an undigested form. This type of starch stimulates the growth of useful bacteria that help with normal bowel movements.
Ingredients: 100% Natural & Organic White Rice.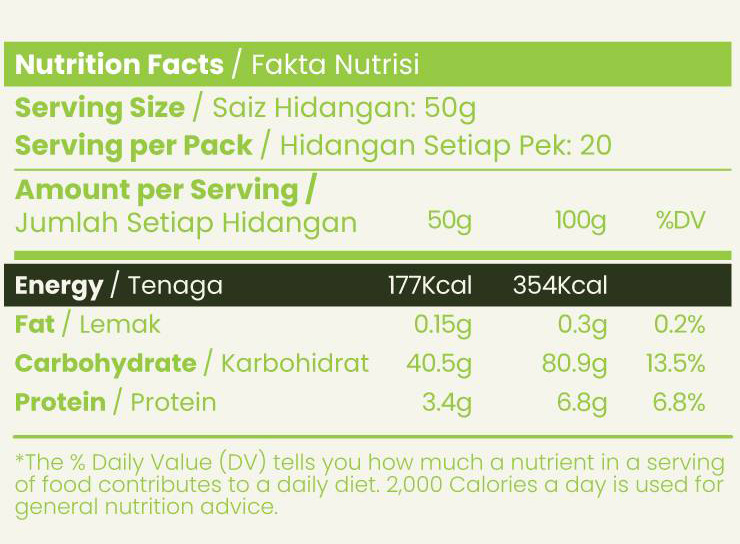 About The Brand – Love Earth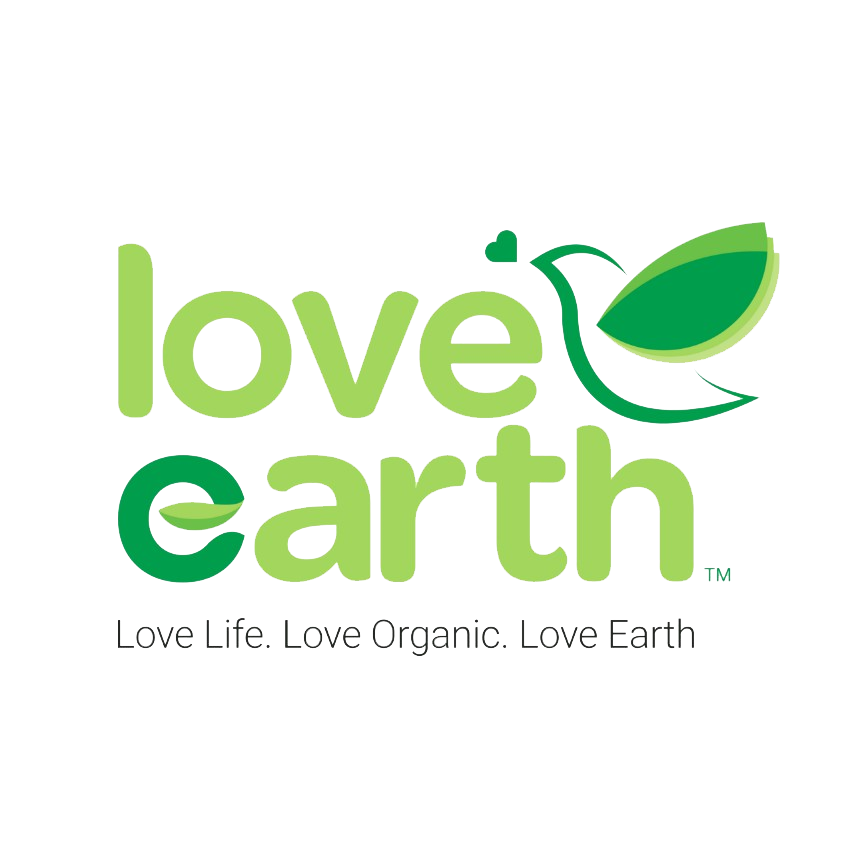 Love Earth is a brand established by Wide Tropism, to enable everyone to consume hygiene, with quality and affordable organic products – which could help in maintaining one's health and also help our one and only mother earth.
Love Earth brings everyone only ORGANIC & NATURAL products. Organic is commonly perceived as "expensive" products and is categorized as "high-end" products. BUT!! No more expensive in Love Earth. They provide everyone with the lowest cost they could give and promise to give the best quality they could.
Availability
This is a BACKORDER item.
Please take note that the waiting time for Backorder items is around 1-3 weeks from the date of payment, subject to stock availability. For orders outside Malaysia, there might be a shipment delay especially during peak holiday seasons. We will try our best to expedite all orders but in any cases that Backorder is cancelled, full cash/credit refund will be given. We sincerely appreciate your kind understanding and patience.