Product Details
Produced with love - Happy Mommy, Happy Baby
From selecting the best ingredients, to perfecting these cookies, everything is handled with care. Baked with love for all super-mummies and her little ones. Here is to wishing all mummies a lovely enriching breastfeeding journey.
Trans fat free
Cholesterol free
Ingredients: Organic oat flour, organic virgin coconut oil, organic coconut sugar, water, chocolate chip, organic almond flour, organic regular oat, organic brown flaxseed, brewer yeast, organic chia seed, baking soda, vanilla essence, organic cinnamon powder, organic fenugreek powder, and organic fennel powder.
Nutrition facts: Per serving 35g
Calories 185.9kcal, Total Fat 10g, Cholesterol 0mg, Sodium 56mg, Total Carbohydrate 20.3g, Dietary Fiber 3.3g, Total Sugars 7.5g, Protein 3.7g, Vitamin D as Cholecalciferol 0mcg, Calcium 10.4mg, Iron 0.9mg, Potassium 112mg.
May contains traces of tree nuts and wheat.
Packed in a packaging house that also packs tree nuts & wheat
Storage: Keep in cool and dry place. Away from direct sunlight.
Suggested serving: Suitable to be eaten with milk or mixed into cereals and pancakes.
About The Brand – Love Earth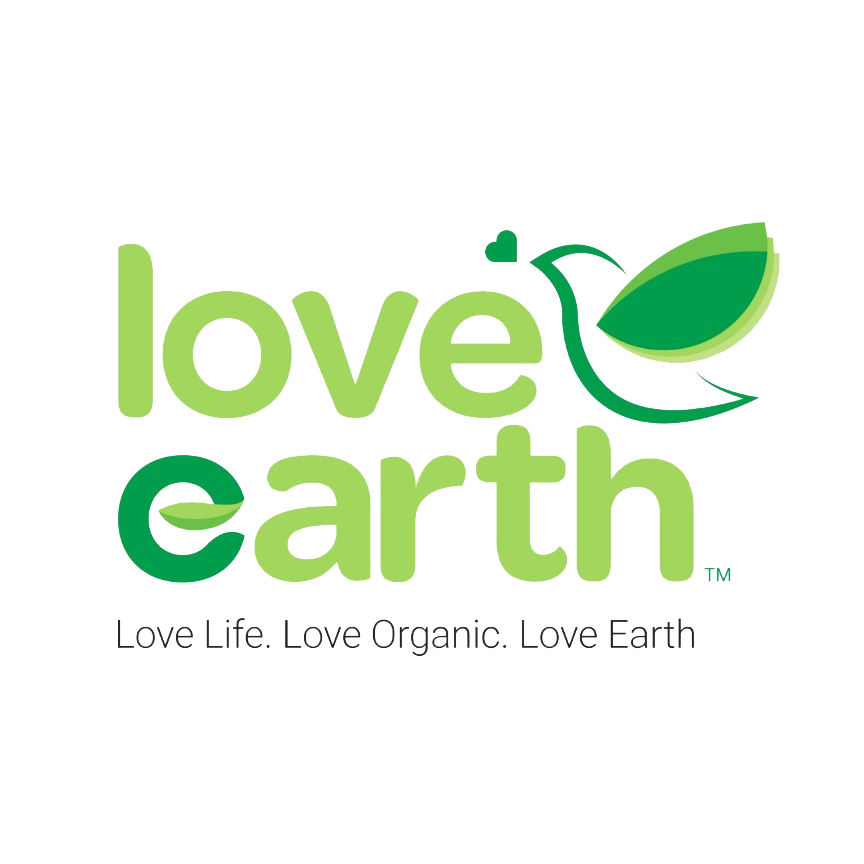 Love Earth is a brand established by Wide Tropism, to enable everyone to consume hygiene, with quality and affordable organic products – which could help in maintaining one's health and also help our one and only mother earth.
Love Earth brings everyone only ORGANIC & NATURAL products. Organic is commonly perceived as "expensive" products and is categorized as "high-end" products. BUT!! No more expensive in Love Earth. They provide everyone with the lowest cost they could give and promise to give the best quality they could.
Product Availability
Ready Stock.
Expiry date: 9.2024