Product Details
Our Organic Balsamic Vinegar is made with organic grapes from the Modena region of Italy, typically from Lambrusco and Trebbiano. Absolutely no sulfites are added.
No added sulphites
No preservative
No chemical
No caramel added
Using natural aging process in wood barrels, the Italian manufacturing standards and original recipe bring you an authentic balsamic vinegar with rich, robust flavor and deep color.
Balsamic Vinegar of Modena P.G.I
100% Natural Ingredients from Italy
Made from the Lambrusco and Trebbiano grapes of Modena
Aged in fine wood barrels for at least 2 years to develop its unique flavor
History of Vinegar Production since 1889
Vinegar making special skills passed down for 5 generations
Gluten- Free, Vegan Friendly
High in Antioxidants
Helps to Promote Digestive Health
Contains great amount of Poly phenols
Best natural condiment and dressing
Ingredients:
Grape Vinegar and Concentrated Grape Must ONLY
Acidity: 6%
Tips/ Usage:
This vinegar is as a sole condiment and there is no need to combine with oil.
Use it as dressings on salads, dips, marinades and sauces.
Storage:
Keep away from direct sunlight
Once opened, keep the bottle tightly closed and store in a refrigerator.
About The Brand – Love Earth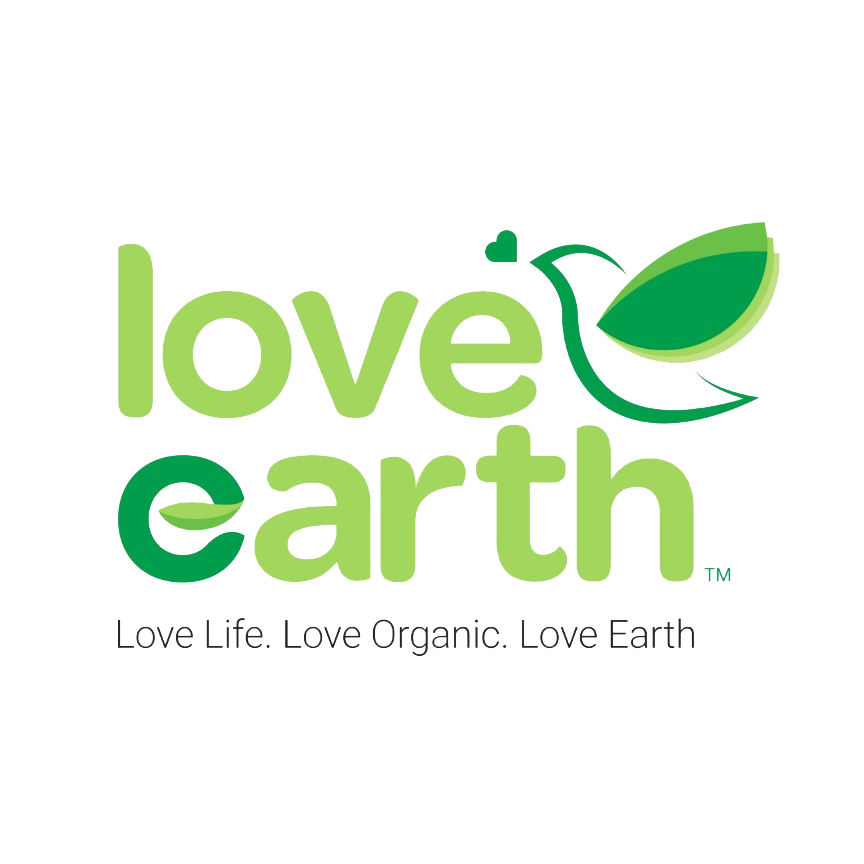 Love Earth is a brand established by Wide Tropism, to enable everyone to consume hygiene, with quality and affordable organic products – which could help in maintaining one's health and also help our one and only mother earth.
Love Earth brings everyone only ORGANIC & NATURAL products. Organic is commonly perceived as "expensive" products and is categorized as "high-end" products. BUT!! No more expensive in Love Earth. They provide everyone with the lowest cost they could give and promise to give the best quality they could.
Product Availability
This is a BACKORDER item.
Please take note that the waiting time for Backorder items is around 1-3 weeks from the date of payment, subject to stock availability. For orders outside Malaysia, there might be a shipment delay especially during peak holiday seasons. We will try our best to expedite all orders but in any cases that Backorder is cancelled, full cash/credit refund will be given. We sincerely appreciate your kind understanding and patience.