Product Details
100% Organic (No Chemical & Preservative)
Non-GMO
Contains Vitamin C, Iron, Potassium, and calcium
Ideal for sweetening beverages and baking
Slightly lower GI Index than white sugar
Australia NASAA Organic Certified, Jakim HALAL Certified, KKM Mesti Certified
Brown in color with a rich caramel essence. It is made from coconut palm where its liquid is evaporated to form sugar crystals. It is less processed which retains some nutrients from the coconut palm, making it a great substitute for white sugar. Completely natural with no added preservatives or chemicals.
Ingredients: 100% Organic coconut Sugar 100%有机椰糖
Benefits:
Retains some nutrients found in coconut palm
Small traces of vitamins and minerals such as vitamin C, iron, potassium, calcium
Contains antioxidants that protect the cells from oxidative stress associated with diseases
Slightly lower GI index than regular white sugar
Certificates:
Australia NASAA Organic Certified
Jakim HALAL Certified
KKM Mesti Certified
Recommended Daily Serving Size: Less than 30g (7 Teaspoons)
FAQ
1. What does it taste like? Does it have a coconut aroma?
Coconut sugar tastes similarly to brown sugar but with a hint of caramel. It does not have a coconut aroma or taste. Therefore, you can use it just like how you would use white sugar.
Mommy's Corner
It is not recommended to give babies sugar below 12 months of age. Introducing sugar or sweeteners too early may lead to problems such as tooth decay, hyperactivity, and obesity.
Coconut sugar is considered safe for pregnant women. It is a healthier alternative to white sugar. However, do consume in moderation.
Suggested ways to serve
Add to beverages
Use in place of regular sugar for cooking or baking
Storage: Store in a cool and dry place, away from direct sunlight
About The Brand – Love Earth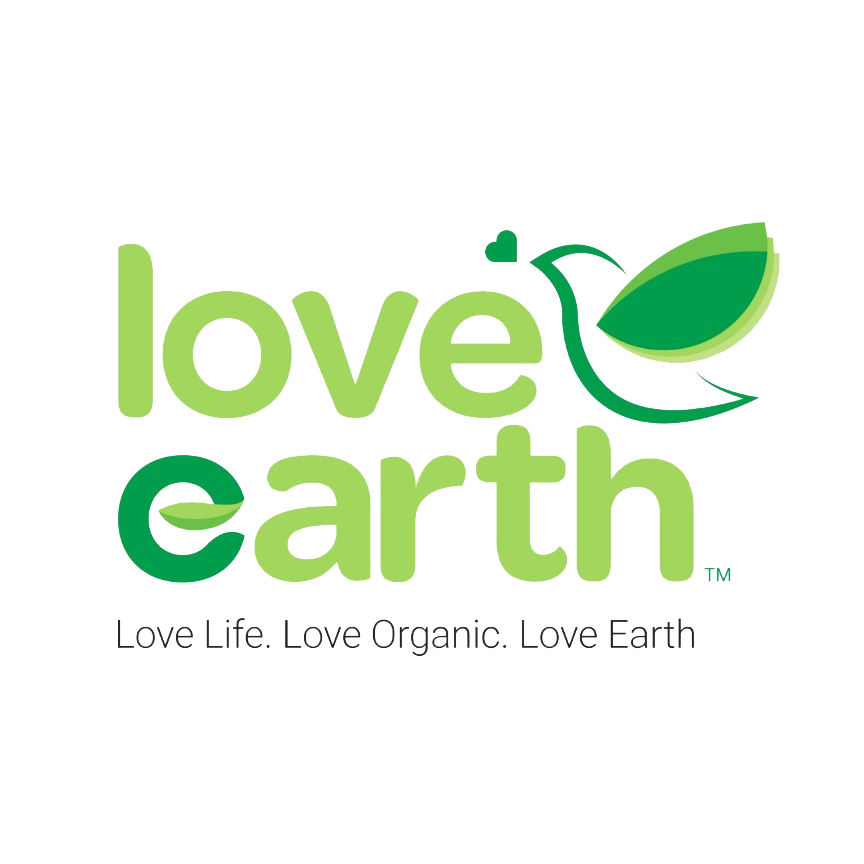 Love Earth is a brand established by Wide Tropism, to enable everyone to consume hygiene, with quality and affordable organic products – which could help in maintaining one's health and also help our one and only mother earth.
Love Earth brings everyone only ORGANIC & NATURAL products. Organic is commonly perceived as "expensive" products and is categorized as "high-end" products. BUT!! No more expensive in Love Earth. They provide everyone with the lowest cost they could give and promise to give the best quality they could.
Product Availability
This is a BACKORDER item.
Please take note that the waiting time for Backorder items is around 1-3 weeks from the date of payment, subject to stock availability. For orders outside Malaysia, there might be a shipment delay especially during peak holiday seasons. We will try our best to expedite all orders but in any cases that Backorder is cancelled, full cash/credit refund will be given. We sincerely appreciate your kind understanding and patience.