Product Details
100% Organic Extra Virgin (extracting from coconut meat)
Internal usage: cooking oil/baking/coffee/tea/daily table spoon supplement
Helps absorption of Vitamins & Magnesium, fight against bacteria, inflammation
External usage: skin & hair care, prevents dryness, wounds, burns, etc.
Australia NASAA Organic Certified, Jakim HALAL Certified
Coconut Cooking Oil contains a high concentration of medium-chain saturated fatty acids like caprylic acids and lauric acid and are great substitute for processes vegetbales oils, with a smoking point od more than 204°C
Rich in Lauric Acid (with antibacterial properties)
Heat Stable (Up to smoke point of 204°C)
Suitable for Stir-Frying / Deep-Frying
No Trans Fat
USDA Organic Certified, Halal Certified
Ingredients:
Certified organic coconut oil (refined by physical steam & unhydrogenated)
About The Brand – Love Earth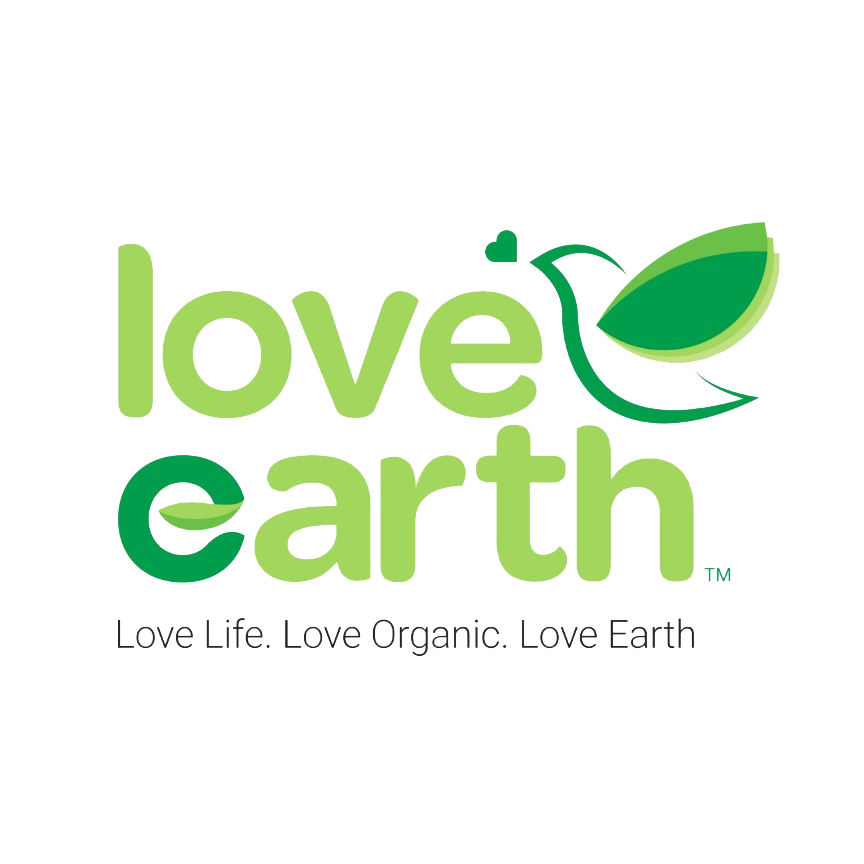 Love Earth is a brand established by Wide Tropism, to enable everyone to consume hygiene, with quality and affordable organic products – which could help in maintaining one's health and also help our one and only mother earth.
Love Earth brings everyone only ORGANIC & NATURAL products. Organic is commonly perceived as "expensive" products and is categorized as "high-end" products. BUT!! No more expensive in Love Earth. They provide everyone with the lowest cost they could give and promise to give the best quality they could.
Product Availability
Ready Stock
Expiry date: 12.2023
Our Nutritionist Says
Coconut oil is 90% saturated fat. Yes, SATURATED! But is perhaps most unique for its high content of lauric acid (a type of saturated fat). For this reason, it is very suitable for high-heat cooking methods like frying. Plus, coconut oil has a number of emerging benefits for your health, both when you add it to your diet or use it for cosmetic purposes. Still, a fat is a fat. Consume it in moderation.
PREGNANT MOM:
Provided you aren't allergic to coconut, consuming coconut oil is considered safe during pregnancy.
Fats you eat play an important role in fueling the growth of the placenta and your baby's organs, and coconut oil provides the healthy fats you need.
The fatty acids in coconut oil make it particularly moisturizing to your skin during pregnancy.