Product Details
Made with 100% Organic Edamame (with Zero cholesterol)
Free of (Gluten, Flour, Chemical, Preservative & Additives)
Rich in Plant-based Protein, Fiber & Iron, 1st ideal option for healthy noodles!
Suitable for Vegetarians & Muscle builders
EU Organic certified USDA Organic certified
Organic Edamame Spaghetti
100% Organic Edamame Pasta (Spaghetti)
Gluten-free & Flour free
High Plant Protein, High Dietary Fiber, High Iron Content, Zero Cholesterol
Storage:
Away from direct sunlight.
Due to natural variations, colors and textures may differ from batch to batch.
Cooking Instructions:
In a pot, bring water to a boil.
Add the pasta to the boiling water and cook for 1 minute until al dente or longer for a softer texture.
Stir occasionally to prevent the noodles from sticking together.
Drain and toss with desired sauce.
About The Brand – Love Earth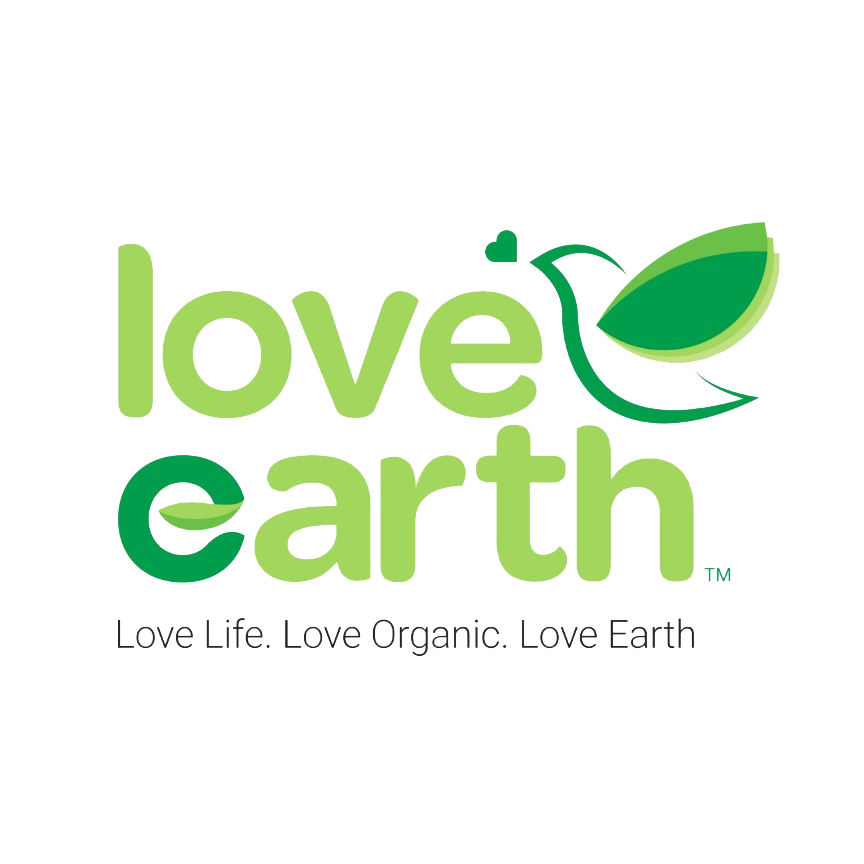 Love Earth is a brand established by Wide Tropism, to enable everyone to consume hygiene, with quality and affordable organic products – which could help in maintaining one's health and also help our one and only mother earth.
Love Earth brings everyone only ORGANIC & NATURAL products. Organic is commonly perceived as "expensive" products and is categorized as "high-end" products. BUT!! No more expensive in Love Earth. They provide everyone with the lowest cost they could give and promise to give the best quality they could.
Product Availability
Ready Stock.
Expiry date: 6.2024