Product Details
Moringa originate from India and it is well know as the 'Miracle Tree' to the local. Over the global there in 14 varieties of Moringa in total and 2 of the most consumed varieties of Moringa are the Traditional Indian Moringaceae and African Moringa which is formally produced from Kenya or Ethiopia.
It is a nutrient-containing functional food where with an average of 5 gram per day can be fed to the body's daily nutritional needs. Therefore, with all the nutrition such as Zinc, Iron, Potassium and Calcium it us suitable for people who are in a diet and it provide an adequate nutritional needs to our body without damaging the body due to dieting.
Benefits of Organic Moringa Powder
Boost Immune & Metabolism System
Detoxify
Body Sculptin
Anti-Aging
Anti-Cancer
Maintain & Reduce High Blood Pressure Level
Maintain & Reduce High Blood Lipids Level
Maintain & Reduce Diabetes Level
Eliminate Bad Breath After Eating Garlic/ Durian
Sober Up
Healing Hemorrhoids
Relief Constipation
Suitable to Consumer
Lack of Vitamin A, E, B, Calcium & Iron
Hypotension, Hypertension, Diabetes, Obesity, Cancer & Constipation Patient
Long-term Computer User
About The Brand – Love Earth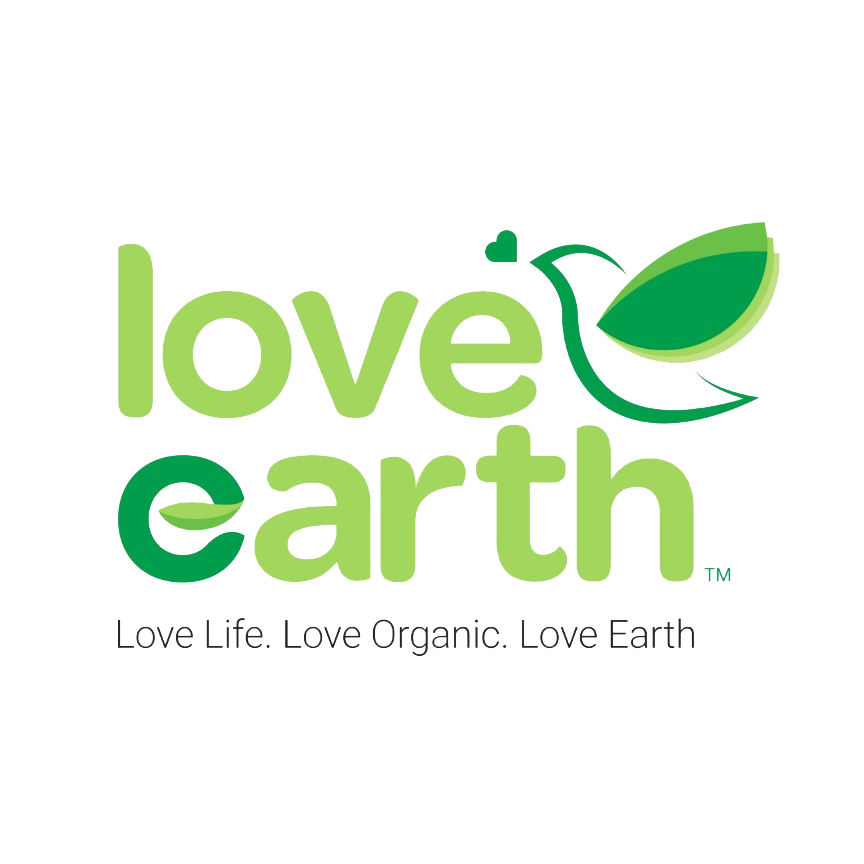 Love Earth is a brand established by Wide Tropism, to enable everyone to consume hygiene, with quality and affordable organic products – which could help in maintaining one's health and also help our one and only mother earth.
Love Earth brings everyone only ORGANIC & NATURAL products. Organic is commonly perceived as "expensive" products and is categorized as "high-end" products. BUT!! No more expensive in Love Earth. They provide everyone with the lowest cost they could give and promise to give the best quality they could.
Product Availability
Ready Stock.
Expiry date: 2.2025