Product Details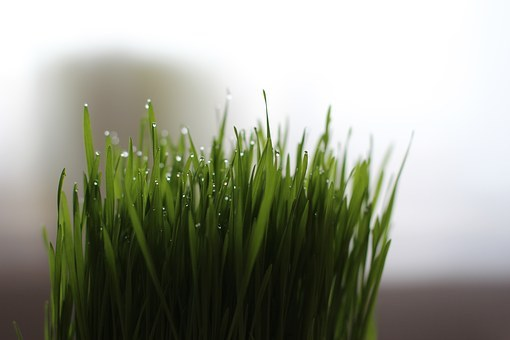 Wheatgrass is full of antioxidants, amino acids, vitamins, iron, magnesium, calcium and chlorophyll.
Many nutritionists suggest that consumption of small quantities of wheatgrass daily can increase our immune system and treat various ailments such as:-
Cold
Cough
Constipation
Wounds and cuts
Fever
**Or more serious disease like cancer, diabetes, anemia, ulcerative colitis or AIDS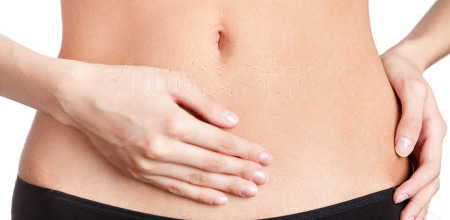 Wheatgrass For Menstruation
Stimulates production of red blood cells and improves the health of blood
Chlorophyll, it mimics the actions of hemoglobin in the body and helps regulate menstrual cycles
Folic acid, Vitamin B12 and Chlorophyll helps reduce heavy menstrual bleeding that can causes anemia
Stabilize women hormone then reduce PMS
Detoxify menstruation blood
Common physical Premenstrual Syndrome (PMS)
Cramps
Breast swelling and Tenderness
Bloating and Weight gain
Constipation or Diarrhea
Fatigue and Lack of Energy
Headaches
Aching Muscles and Joints, Low Back Pain
Recommended Serving Per Day
1 Tsp = 3-4 gram
About The Brand – Love Earth
Love Earth is a brand established by Wide Tropism, to enable everyone to consume hygiene, with quality and affordable organic products – which could help in maintaining one's health and also help our one and only mother earth.
Love Earth brings everyone only ORGANIC & NATURAL products. Organic is commonly perceived as "expensive" products and is categorized as "high-end" products. BUT!! No more expensive in Love Earth. They provide everyone with the lowest cost they could give and promise to give the best quality they could.
Product Availability
Ready Stock.
Expiry date: 7.2024
Our Nutritionist Says
The latest ingredient to enter the limelight in the world of natural health. Although more studies are needed to confirm the benefits of wheatgrass, drinking it as part of a well-balanced diet could help provide some extra nutrients and several health benefits.
PREGNANT MOM:
A moderate intake wheatgrass causes no harm to a growing fetus.
Rich Source of Minerals And Vitamins like potassium, Vitamin C, iron, calcium, riboflavin, and magnesium.All these beneficial micronutrients aid in healthy fetal growth.
May help Increases hemoglobin to prevent common anaemic issue during pregnancy
May help alleviate common digestive problem during pregnancy