Product Details
Unlike the ordinary sweetened black sesame powder in the market, Love Earth Roasted Black Sesame Powder is made from 100% premium, whole black sesame seeds without the addition of sugar. Pure black sesame seeds are roasted at low temperatures to retain their nutrients, aroma, and taste.
Packed with protein, fiber, Calcium, Iron, antioxidants, and Omega 3 fatty acids, this all-natural powder will make your go-to dishes a hundred times tastier and healthier. Sprinkle this nutrient-rich, aromatic powder on rice or any other grain-based dish. It's yummy on toast too!
Mix it with your drink of choice, or use it to enhance the flavor of your next smoothie recipe.
Benefits
High Fiber - Promotes bowel movement
High Protein - Supports tissue building and repair
High in Calcium - Strengthens bone and teeth density
High Iron - Forms new red blood cells to promote blood circulation
Sesamin (antioxidant) - Fights free radicals
High in Zinc - Help to product collagen for healthy and elastic skin
High in Omega 3 & 6 - Healthy hair growth and scalp
Vital nutrients to nourish the scalp and also boost melanin production for darker hair color
Tips / Usage:
Please keep in a cool and dry place. Avoid from direct sunlight.

About The Brand – Love Earth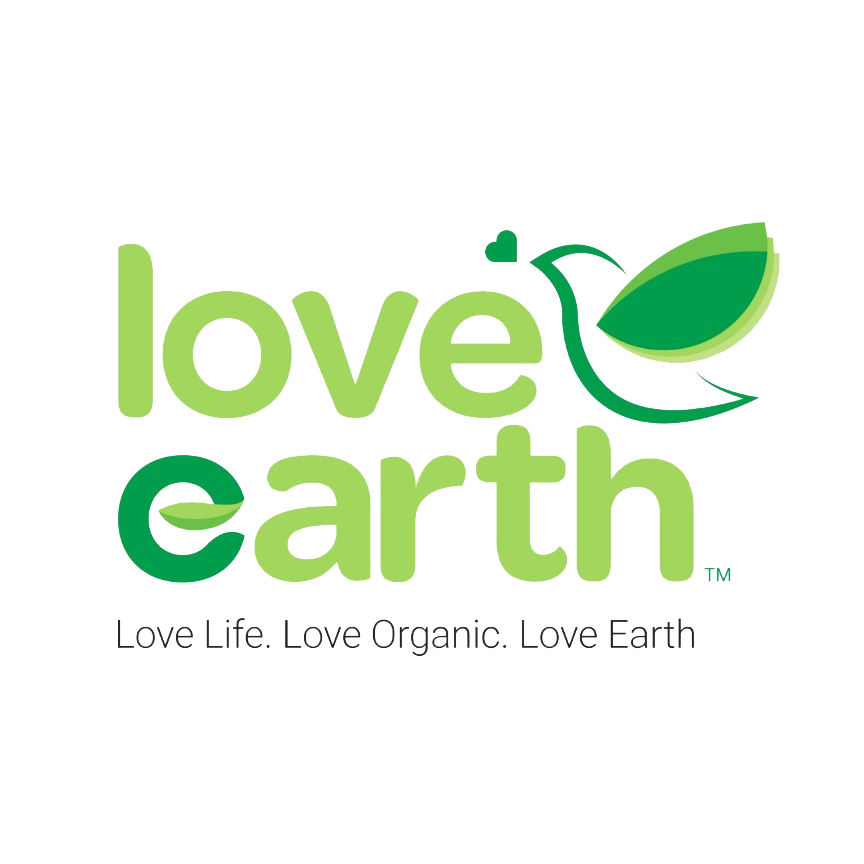 Love Earth is a brand established by Wide Tropism, to enable everyone to consume hygiene, with quality and affordable organic products – which could help in maintaining one's health and also help our one and only mother earth.
Love Earth brings everyone only ORGANIC & NATURAL products. Organic is commonly perceived as "expensive" products and is categorized as "high-end" products. BUT!! No more expensive in Love Earth. They provide everyone with the lowest cost they could give and promise to give the best quality they could.
Product Availability
Ready Stock.
Expiry date: 12.2022