Anumi Natural Roll-on Soothing Remedy 12ml
Product Details
Relieves insect bites and stings. Ease itching, prevent swelling and reduce infection.
Benefits:
This multi-purpose remedy provides INSTANT RELIEF on skin irritation. A dynamic blend of natural plant oil provides a safe solution. Its anti-itch, antibacterial and antimicrobial actions ease itching, prevent swelling and reduce the chance of infection.
Other Therapeutic Uses: Relieves Acne, Blisters, Burns, Cold Sores, Colds & Flu, Coughs, Cracked or Rough Skin, Fever, Insect Bites, Insect Repellent and Minor Infections.
Direction of use:
(Shake well before use)
Roll on a little of this Soothing Remedy right onto the bite or affected area and allow it to dry.
For colds & flu symptoms, roll on to chest and throat to provide temporary relief. Re-apply as needed.
Key Ingredients:
Prunus Amygdalus Dulcis (Sweet Almond) Oil, Eucalyptus Citriodora (Lemon Scented Eucalyptus) Oil, Cymbopogon Nardus (Citronella) Oil, Mentha Arvensis (Peppermint) Leaf Oil, Lavandula Spica (Spike Lavender) Leaf Oil, Melaleuca Alternifolia (Tea Tree) Leaf Oil, Tocopherol (Natural Vitamin E)
About The Brand - Anumi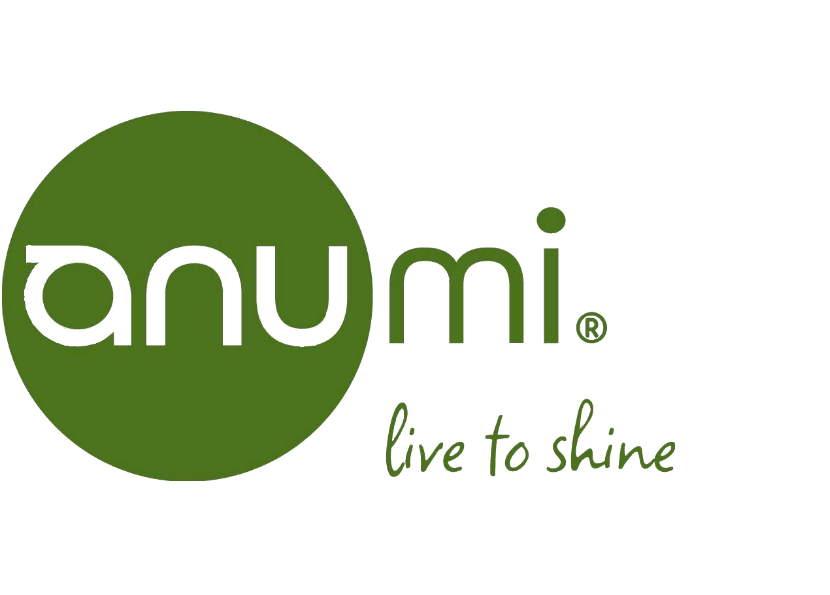 We live in a world where chemicals and synthetic substances overflow, where stresses of daily grind dominate our lives and where nature has taken a back seat to modernisation. Therefore wouldn't it be truly wonderful to embrace nature once again, free of all toxins and impurities, and rediscover how nature can bring contentment, improve our health and beauty. At anumi (pronounced "A New Me"), we welcome you to join us on the journey towards natural beauty with our luxurious and pure high performance skin care regime. Each product has met the rigorous standards required to provide you with complete reassurance of its organic origin and quality.
Product Availability
Ready Stock.
Expiry date: 4.2022
---