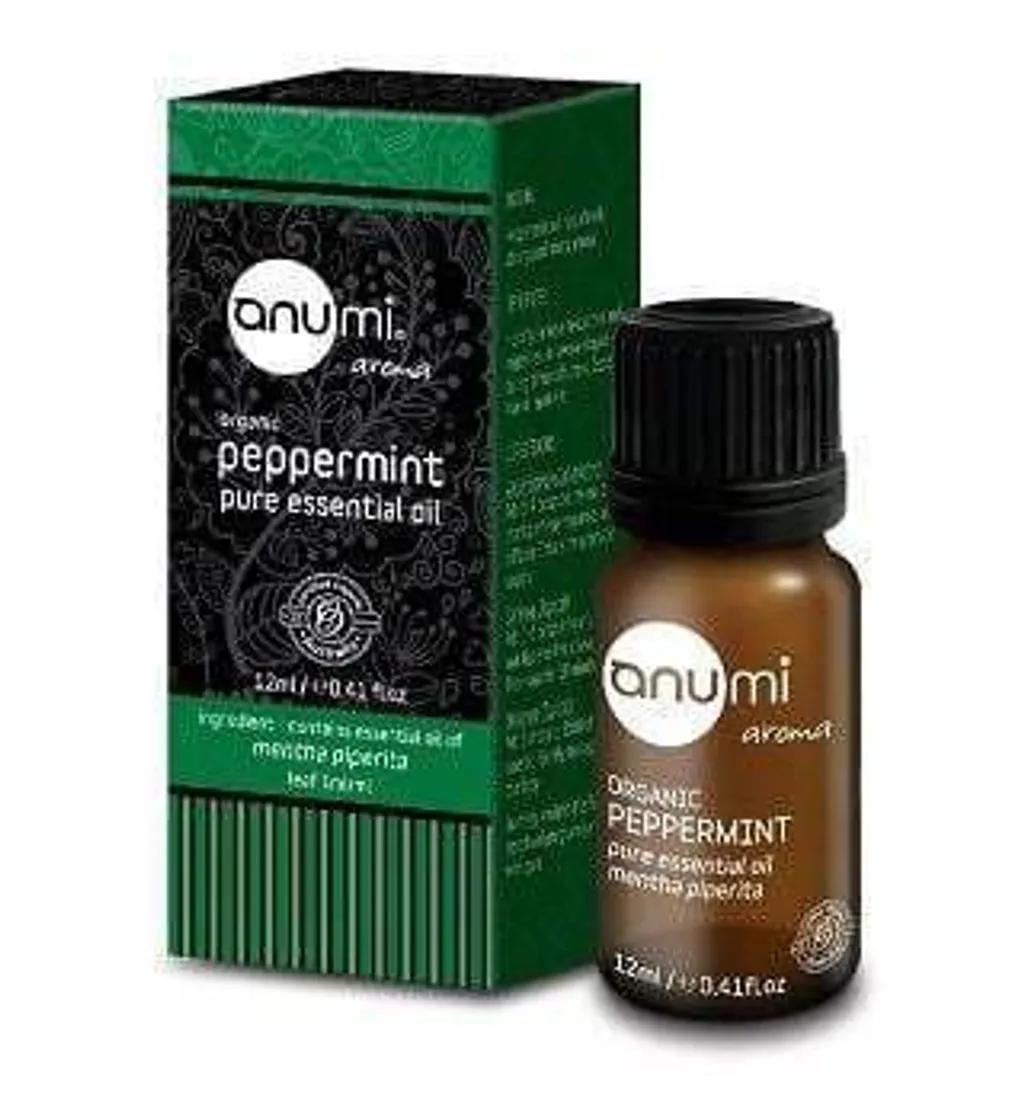 Anumi Pure Essential Oil – Peppermint - Certified Organic
Product Details
Benefits:
Peppermint leaf is one of the oldest and most highly-regarded herbs.
Soothes digestion, supporting liver and respiratory health.
Improves taste and smell with its fresh, clean, minty aroma.
Helps ease headaches and migraines and is an awakening oil during times of stress.
It also performs well as an insect repellent.
Direction of use:
Vaporisation:
• Add 6-9 drops to the water in the top of your vaporiser or diffuser. Inhale the aromatic vapors.
Bathing (Topical):
• Add 3-6 drops into a full bath and disperse the oil evenly. Then soak for 10 minutes.
Massage (Topical):
• Add 6 drops to 15ml of massage base oil. Gently massage over the body.
Warning:
Avoid during pregnancy. Skin irritant.
Other Treatment Directions:
To ease headache, muscle pain, toothache, itchy skin, repelling mosquitoes.
Peppermint oil vapor is sometimes inhaled to treat symptoms of colds and coughs.
Peppermint oil is very helpful as an aid for digestion. People often put a few drops of peppermint oil in a glass of water and drink it after their meal for its beneficial digestive properties.
Significant research shows that topical application can reduce the chances of fungal nail infection.
Ingredients:
Mentha Piperita (Peppermint) Leaf Oil*
About The Brand - Anumi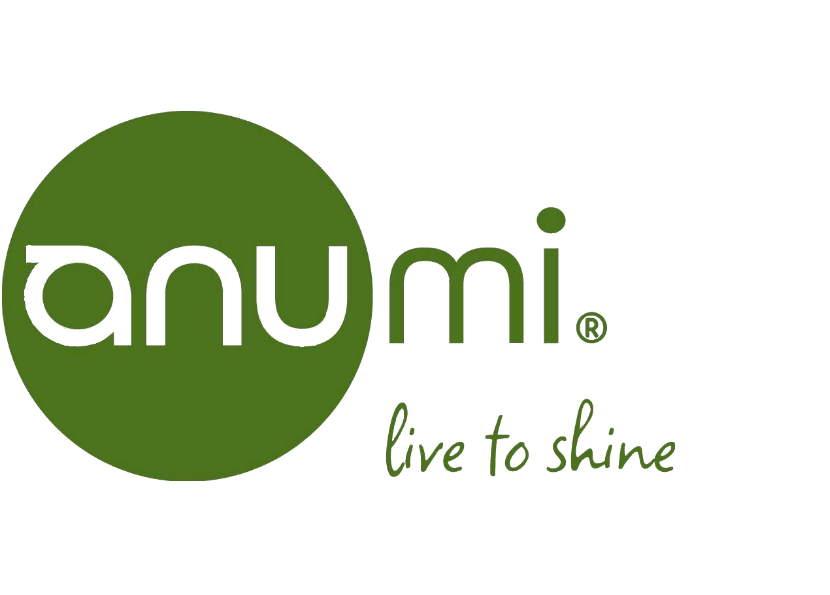 We live in a world where chemicals and synthetic substances overflow, where stresses of daily grind dominate our lives and where nature has taken a back seat to modernisation. Therefore wouldn't it be truly wonderful to embrace nature once again, free of all toxins and impurities, and rediscover how nature can bring contentment, improve our health and beauty. At anumi (pronounced "A New Me"), we welcome you to join us on the journey towards natural beauty with our luxurious and pure high performance skin care regime. Each product has met the rigorous standards required to provide you with complete reassurance of its organic origin and quality.
Availability
This is a BACKORDER item.
Please take note that the waiting time for Backorder items is around 1-3 weeks from the date of payment, subject to stock availability. For orders outside Malaysia, there might be a shipment delay especially during peak holiday seasons. We will try our best to expedite all orders but in any cases that Backorder is cancelled, full cash/credit refund will be given. We sincerely appreciate your kind understanding and patience.
---