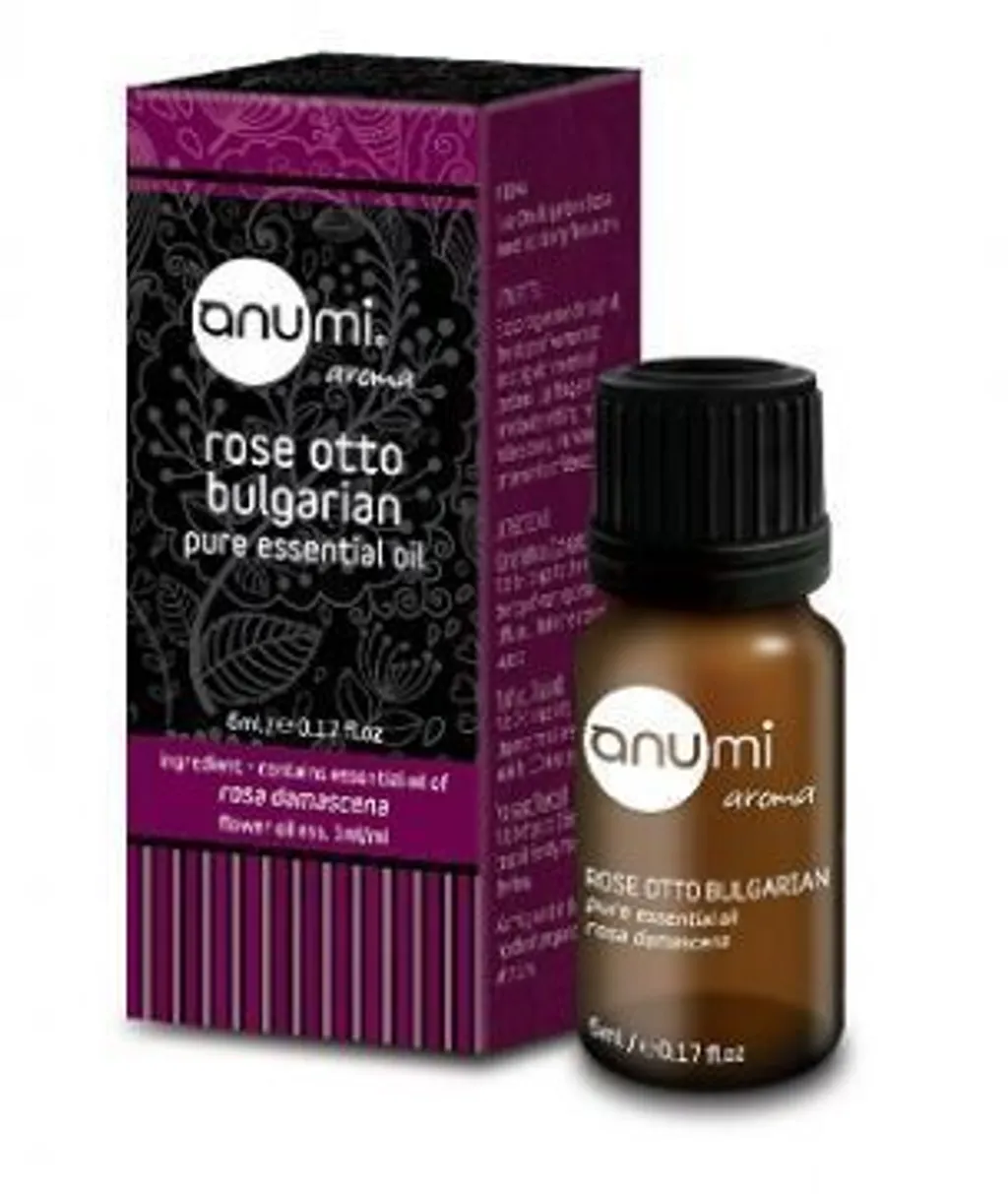 Anumi Pure Essential Oil – Rose Otto Bulgarian 5ml
Product Details
Benefits:
Supporting women through all the stages of womanhood including assisting with menstrual problems.
Uplifting and emotionally settling, helping to relieve stress, increasing self esteem and confidence.
Toning and lifting skin which delay ageing.
As a skin tonic it can provide proper nourishment to our skin cells, keeping them younger and healthier.
Most Well-known Benefits
Boosts self esteem, confidence, invokes positive thoughts and mental strength while efficiently fighting depression.
Topically applying to wounds including surgery scars helps to protect from becoming septic and developing infections.
Its antioxidant properties spurs on the healing processes of internal bacterial infections and protects against different type of viral infections.
Effectively treats external infections of the skin including fading of stretch marks and fat cracks associated with pregnancy and delivery.
Efficiently relieves spasms and other acute muscular problems.
Strengthening gums and hair roots, while toning and lifting skin which delay ageing.
Helps to stop the flow of blood from wounds and cuts by contracting the blood vessels.
Purifies the blood by helping in the removal and neutralization of toxins which protects you from nuisances and free radicals that can cause disease like cancer.
Eases cramps, nausea, and fatigue while reducing the pain associated with menstruation and Post-Menopausal Syndrome.
Serve as a harmless and effective laxative causing no adverse side effects. Helps in losing weight and preventing excess toxicity in the body.
Helps in the digestion of food, working together with the acids secreted into the stomach.
Direction of use:
Vaporisation (Inhalation):
Add 6-9 drops to the water in the top of your vaporiser or diffuser. Inhale the aromatic vapors.
Bathing (Topical):
Add 3-6 drops into a full bath and disperse the oil evenly. Then soak for 10 minutes.
Massage (Topical):
Add 6 drops to 15ml of massage base oil. Gently massage over the body.
Warning do not use during pregnancy
Other Treatment Directions:
For soothing skin irritation: add 1-2 drops into your own facial cream
For pain relief: mix 4 drops of rose oil to water before dipping a cloth into the water. Wring out the excess water and compress directly to the affected area.
For Homemade Rose Water Spray: mix 6 drops of Rose Oil and 120ml filtered water into a mist bottle. Shake well before use.
Ingredients:
Rosa Damascena (Rose) Flower Oil
About The Brand - Anumi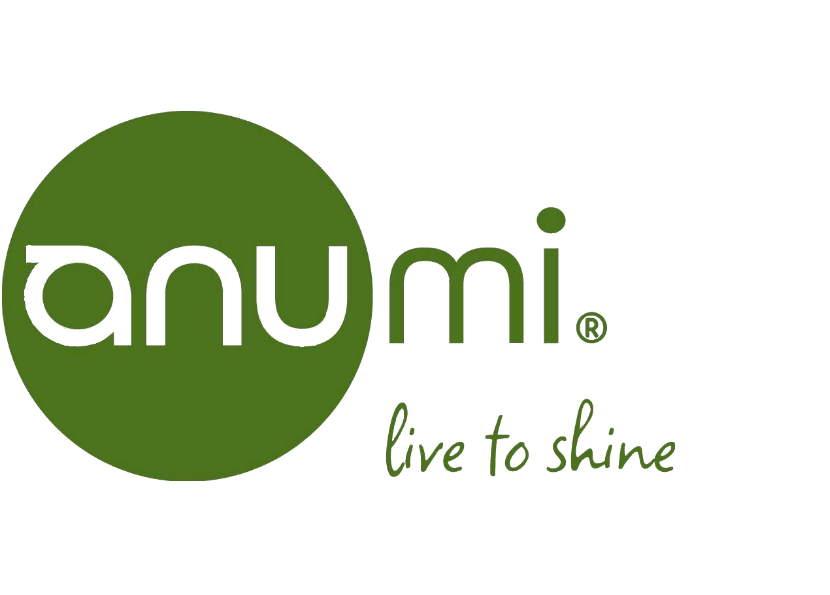 We live in a world where chemicals and synthetic substances overflow, where stresses of daily grind dominate our lives and where nature has taken a back seat to modernisation. Therefore wouldn't it be truly wonderful to embrace nature once again, free of all toxins and impurities, and rediscover how nature can bring contentment, improve our health and beauty. At anumi (pronounced "A New Me"), we welcome you to join us on the journey towards natural beauty with our luxurious and pure high performance skin care regime. Each product has met the rigorous standards required to provide you with complete reassurance of its organic origin and quality.
Availability
This is a BACKORDER item.
Please take note that the waiting time for Backorder items is around 1-3 weeks from the date of payment, subject to stock availability. For orders outside Malaysia, there might be a shipment delay especially during peak holiday seasons. We will try our best to expedite all orders but in any cases that Backorder is cancelled, full cash/credit refund will be given. We sincerely appreciate your kind understanding and patience.
---