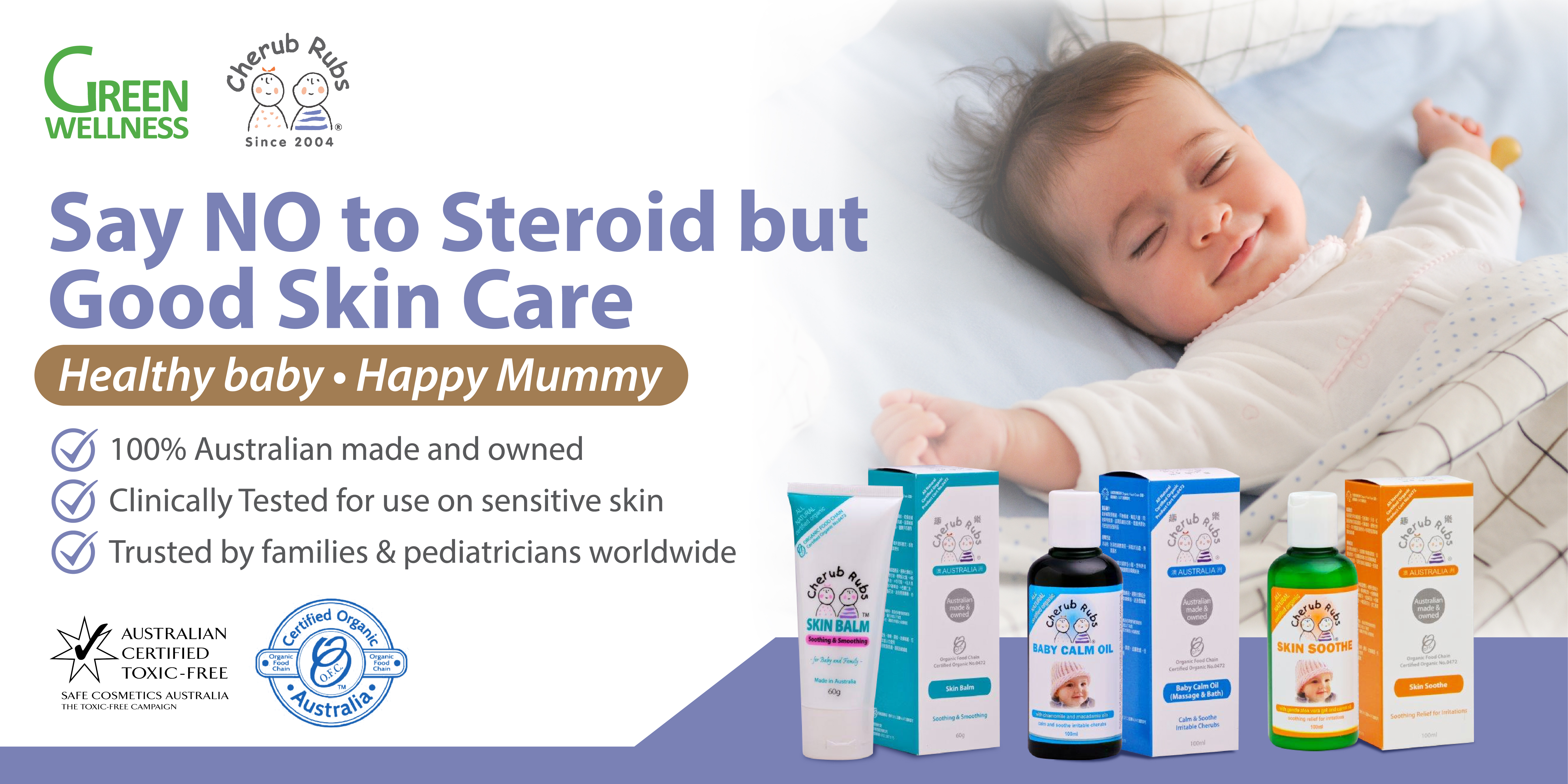 The Holistic Approach to Good Skin Care
Cherub Rubs is 100% Natural and Certified Organic, Toxic-Free body care range suitable from newborns, the young and young at heart adults!
100% Australian made and owned
Certified Organic
Certified Toxic-Free
Clinically tested and proven for use in sensitive skins
Millions of products sold
Trusted by families and pediatrician worldwide
The Journey
From Australia, Hong Kong, South Korea, Taiwan, Singapore, Thailand to Malaysia and still growing strong. Cherub Rubs was born in 2004 when Keeli, a Shoalhaven mum, had her first child. She set out to look for safe, natural skin care for her little one; products without artificial fragrances or harmful chemicals, knowing that long-term usage can cause skin sensitivities. To her surprise, she couldn't find what she was looking for!
She realized that many of those "natural" products were made from synthesized ingredients. When her second baby had an allergic reaction to milk, and developed a severe case of nappy rash, she decided she needed to try and develop her own products to treat him.
As the business grew, Keeli decided to move on from Cherub Rubs and now the business is run and managed by a team of Shoalhaven mums under the guidance of the business owners, Steven Wong, Margaret Cheung and Nowchem Pharma.
The team at Cherub Rubs are passionate about providing families with a certified organic skin care range that truly protects and cares for an infant's delicate skin, helping even troubled skin conditions such as dry itchy skin, as well as red, chapped skin.
The Principle
95% of ingredients used are fully certified Organic. There's absolutely no synthetic chemical inputs (e.g. fertilizer, pesticides, antibiotics, food additives, etc), genetically modified organisms, irradiation, nor sewage sludge.
Cherub Rubs provides concerned parents with one of the most natural skin care ranges in the world as an alternative by saying no to steroid but good skin care that effectively helps sensitive, eczema and dry skin conditions.
The Awards
The Products
Eczema companion for the sensitive, Eczema and dry skin conditions

Prenatal safe & Post Natal care - Rejuvenate, Nourish and prevent stretch mark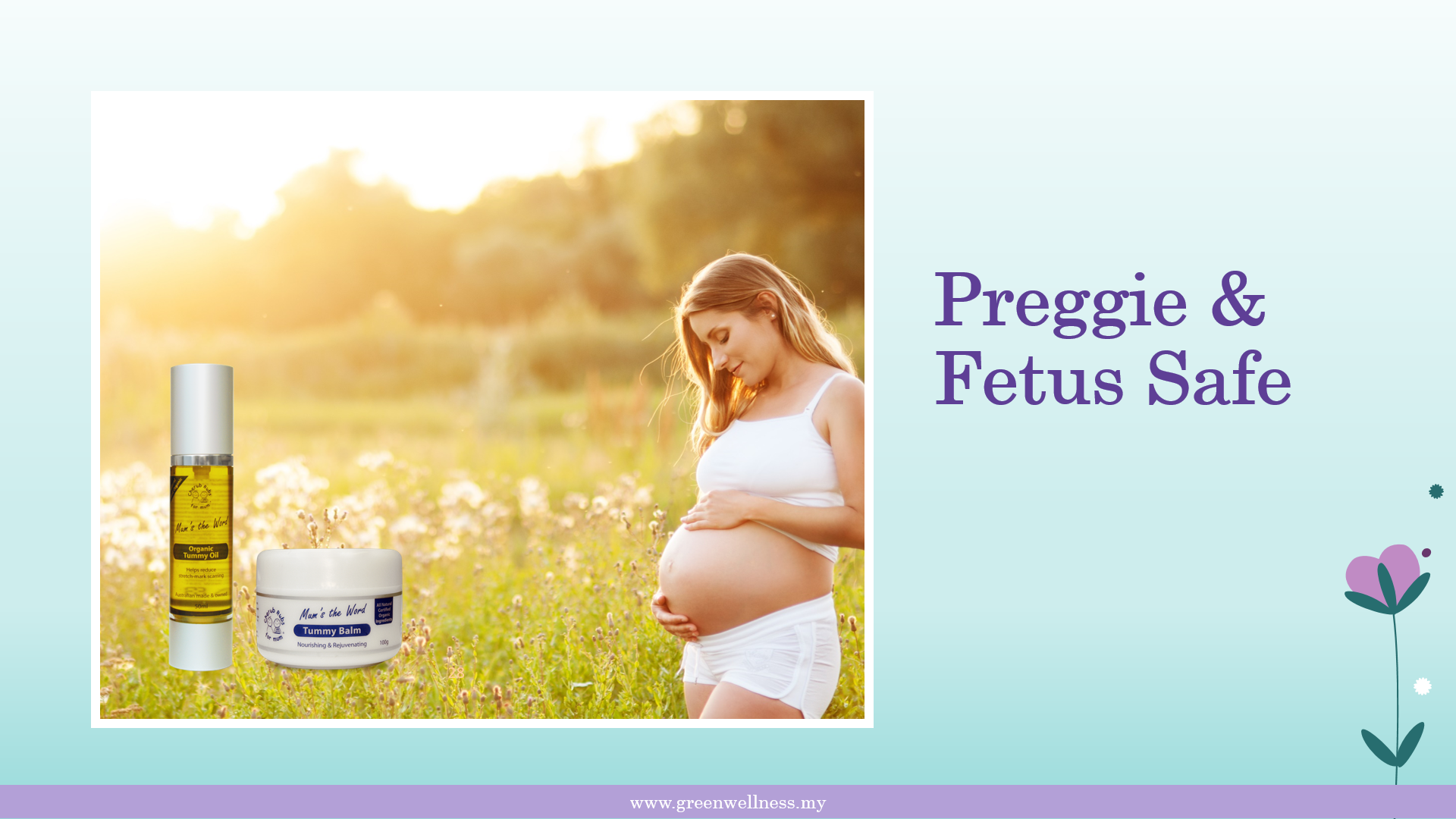 Tear Free Shampoo and Bubble Fun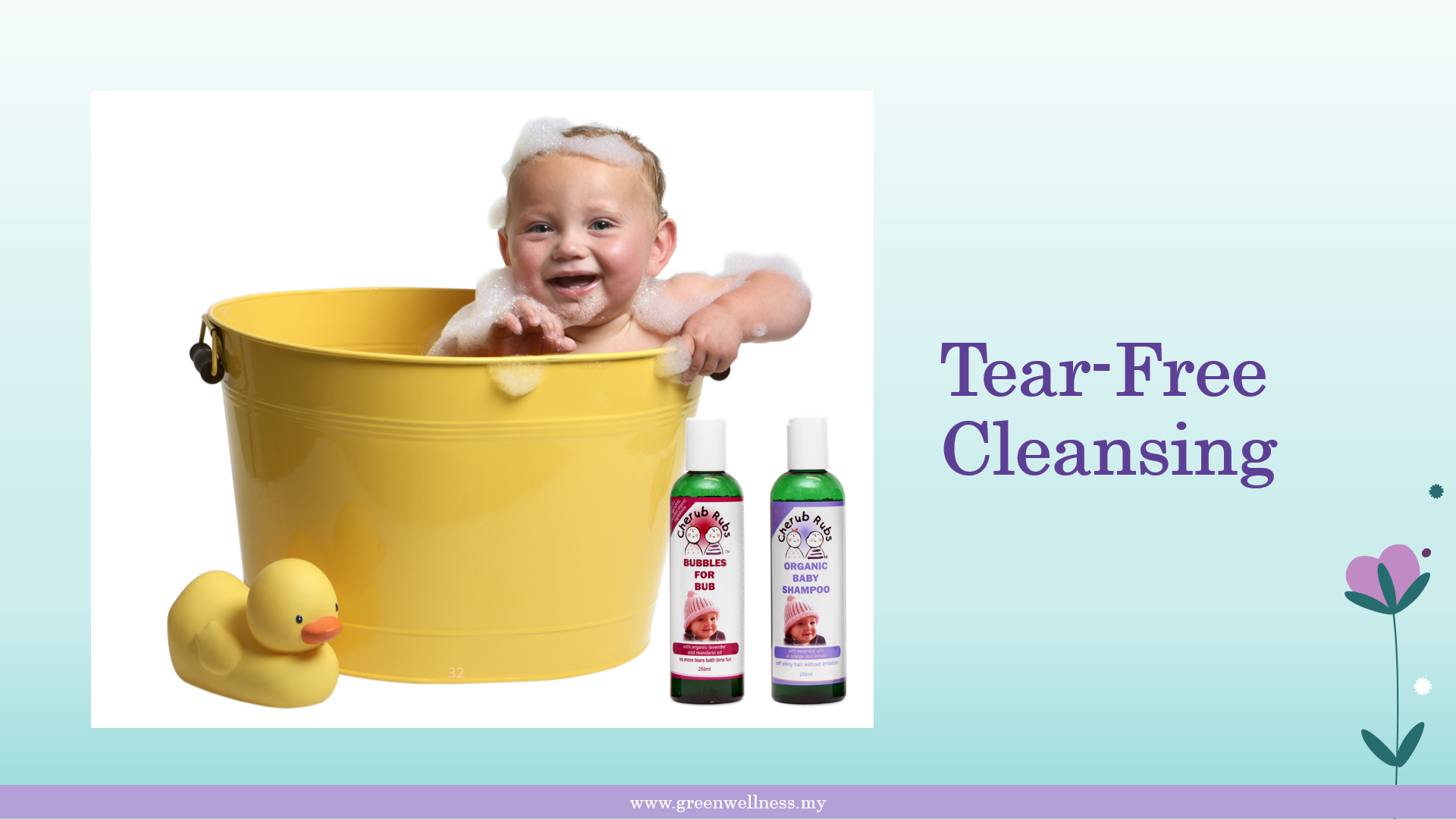 Calming oil to help settle the little cranky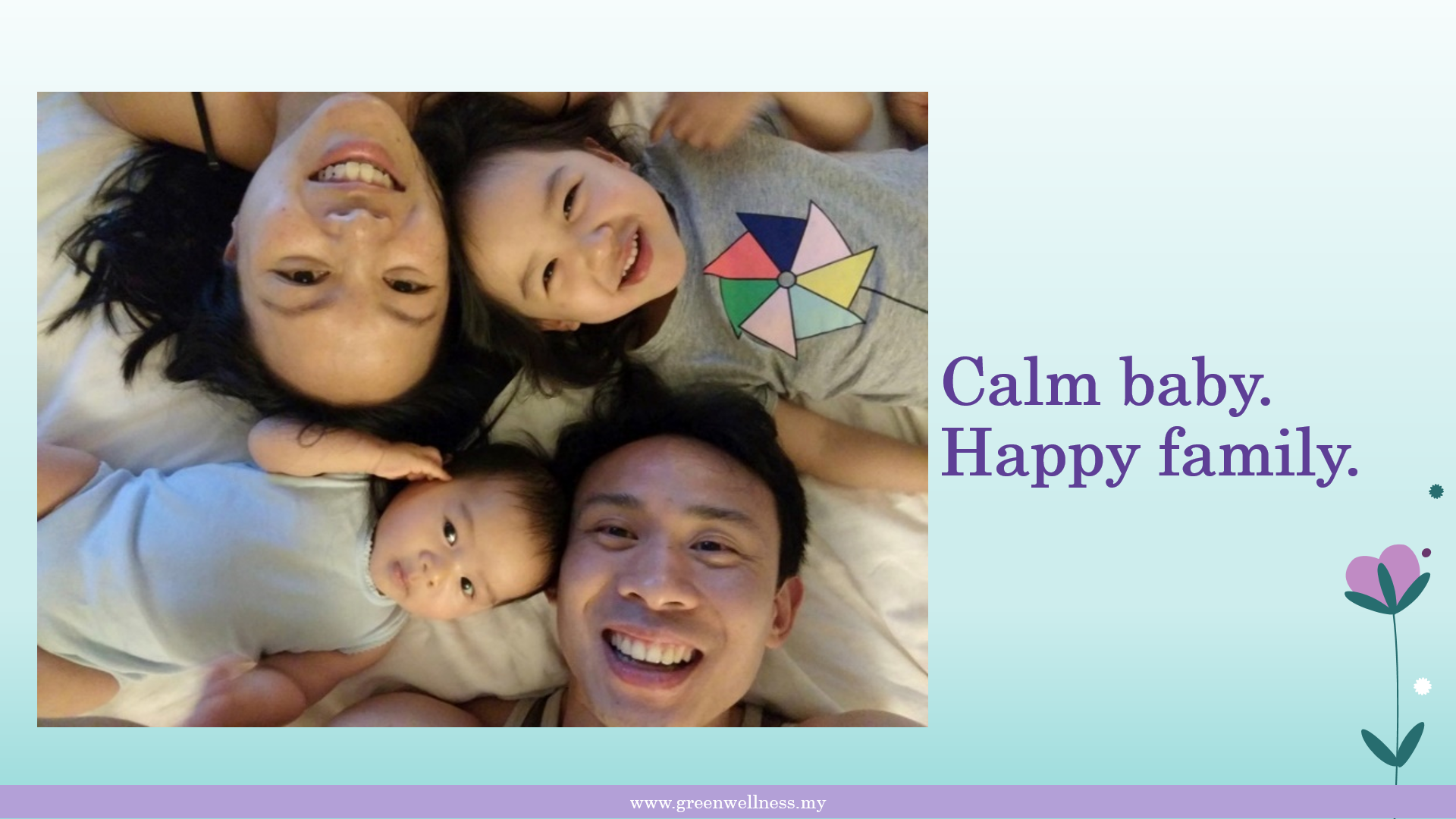 For the soup lovers - Unscented and Lavender Mandarin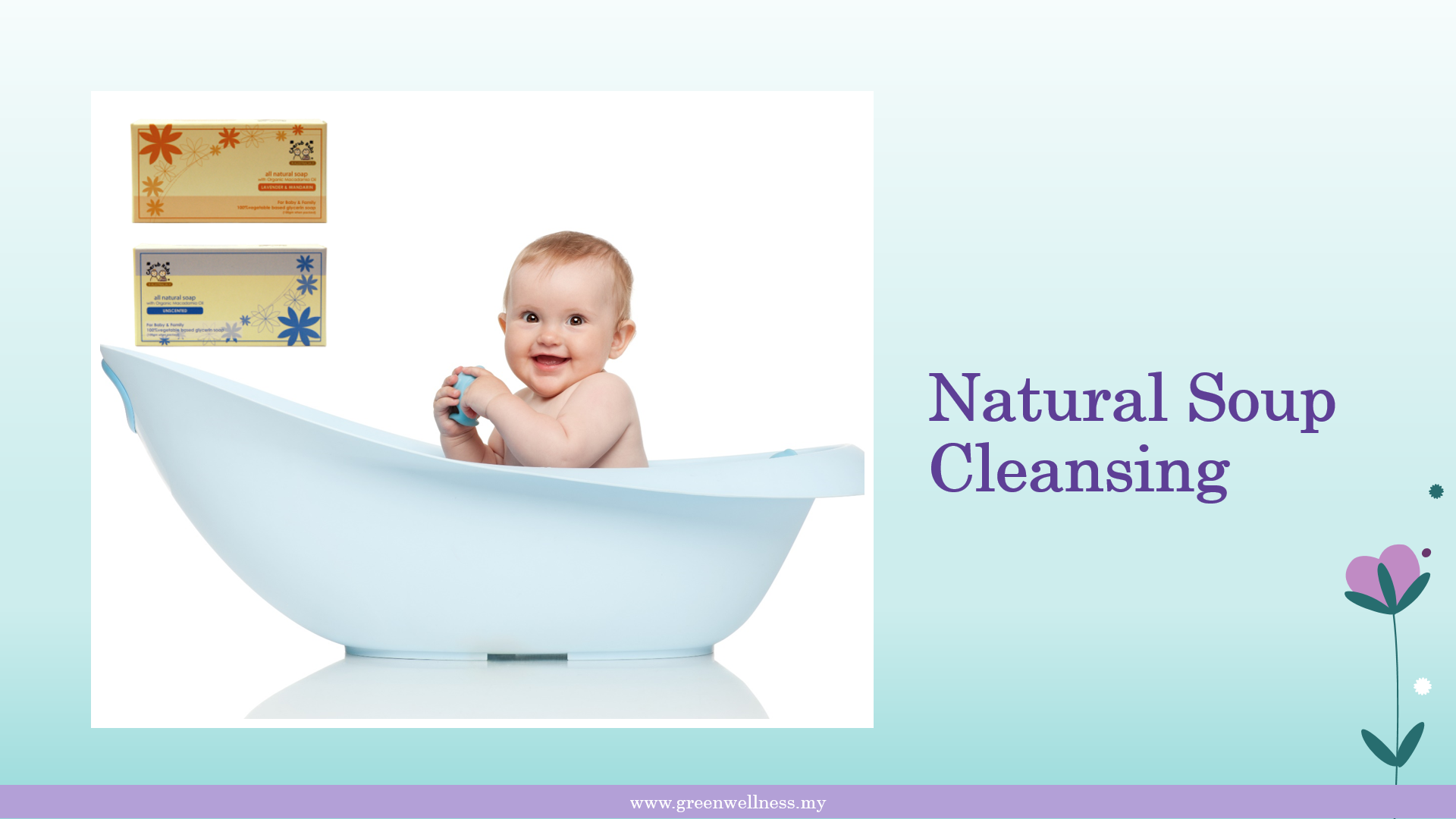 Protection for the family - mozzie and sun for the little ones. & a stronger repellent for teenagers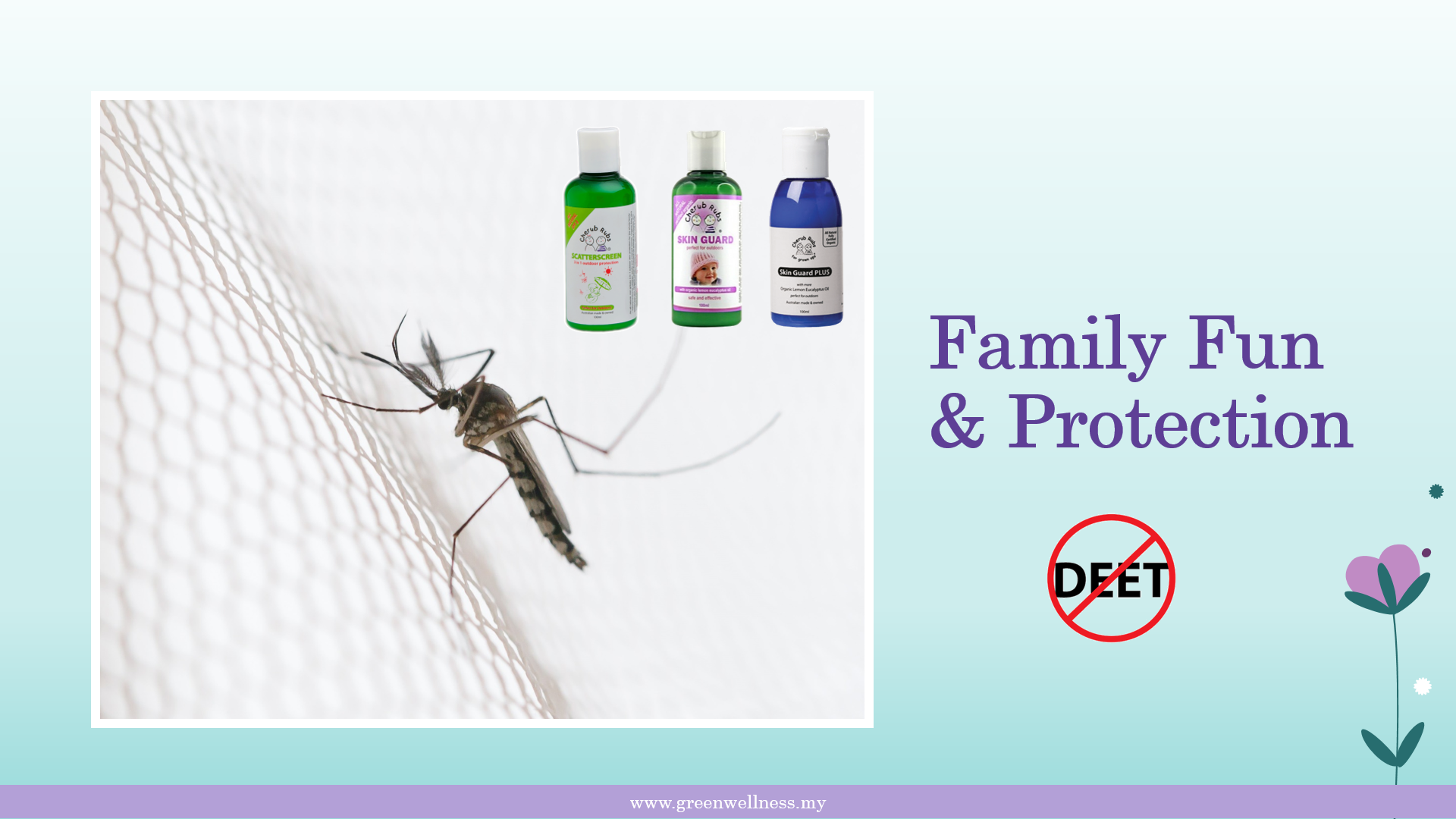 Laundry Solutions - Lavender and Eucalyptus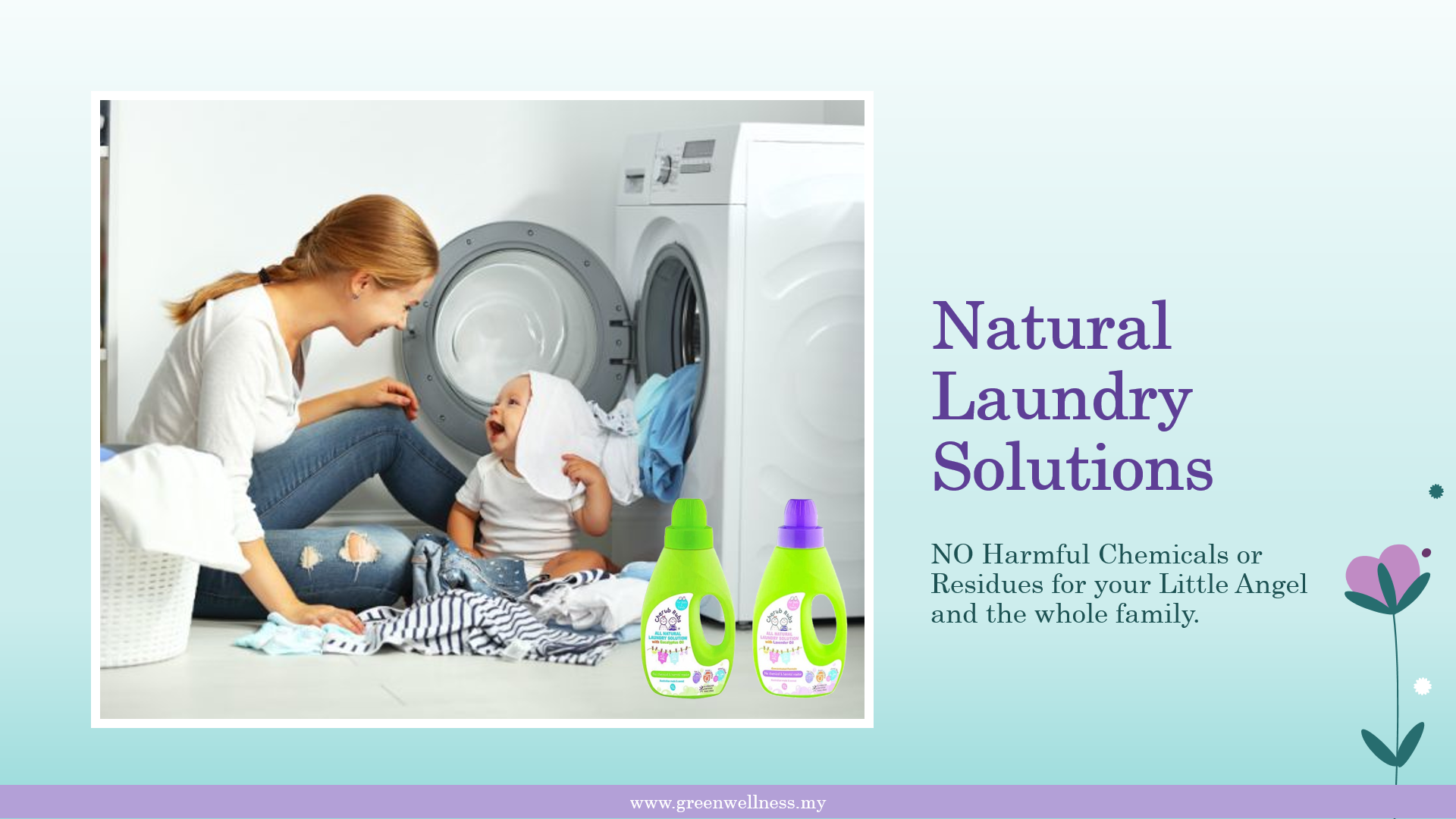 For the full list of CHERUB RUBS products, drop by here
---
Green Wellness Malaysia is the appointed distributor of CHERUB RUBS for West Malaysia
---